Sheridan County Fair & Rodeo

Ticket Books - $30

In Gordon:

Super Foods

Grocery Mart

Stockmen's Drug

In Rushville:

Ideal Market

Reserved seating

tickets at Sheridan

Gallery

WELCOME TO Sheridan County Fair & Rodeo

Starring Granger Smith featuring Earl Dibbles Jr. on Saturday, July 26th

The Sheridan County Fair & Rodeo is a fun-filled week for the whole family! This year's parade theme is, "Rooted in the Past...Growing into the Future." SCF&R is located in Gordon, Nebraska, deep in the heart of the Nebraska Sandhills. 

The 2014 dates of the Sheridan County Fair & Rodeo will be July 19th through 27th.   

Check back often as updates will be added here on the SCF&R Queen Contest, rodeos, carnival, Granger Smith concert, dances, 4-H events and numerous other activities going on throughout the week.

NEW THIS YEAR - COLOR FUN RUN: Join us for a 5K Color Fun Run on Saturday, July 19th! Check-in will be at 5:30 pm at McGinley Arena with the race starting at 6 pm. Run ends at the Gordon Country Club. Run costs $25 with proceeds going to benefit C.A.R.E. Let's go on a Color Fun Run!  

CUSTOM HAT DRAWING: Don't forget to register for the Custom Hat Drawing! Tickets are $10 for 1 or $50 for 6 to win a custom made cowboy hat from The Hat Rack of Gordon. Tickets available at the Fair Ticket Office. Drawing will be done before the Saturday, July 26th, 1 pm rodeo.  

CARNIVAL TICKETS ON SALE SOON! Tickets can be purchased at the Gordon Chamber Office (308-282-0730) or the Fair Ticket Office (308-282-0802) during Fair Week at the Fairgrounds.

Tickets are available until 5 pm July 23rd for $15 for 24 tickets. After the 23rd, they go up to $1 a ticket. 3 - 5 tickets are needed per ride. 

4-H INFORMATION

OPEN CLASS and 4-H STATIC BUILDING: 9 - 8pm Tuesday - Thursday, Friday 9 - 4pm

Tickets available at the Fairground ticket office. 

SCOTT LINDSEY 308-282-2370 * DEB THOMPSON 308-282-9998

4-H QUESTIONS: 308-327-2312

OPEN CLASS: Ann August 308-360-0542




​Granger Smith featuring Earl

Dibbles Jr. on Saturday, July 26th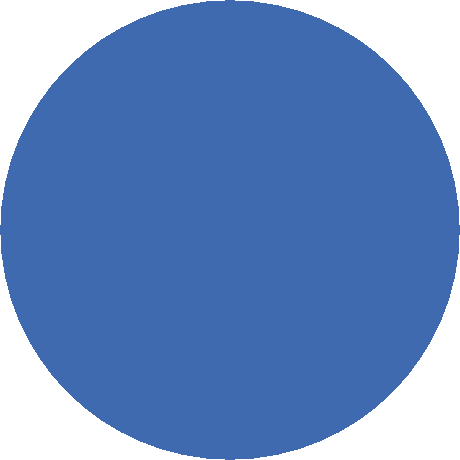 Watch this space for a BIG announcement coming soon!